So it turns out that I officially know how to write for video games, at least according to the California Institute of the Arts. As of this past weekend I have officially passed an entire online course that discussed various elements of game writing, from creating a general synopsis of a game to fleshing out the characters and the worlds of a game. It was a brief journey through some things that I already knew with the help of reading some game writing books, but the most important thing for me here is that I now have something that I can show people when it comes to proof. It's one thing to just read a book about game writing and take some pointers from it, but it's another thing when you actually pass something that's related to game writing.
I believed this online course was significant enough for me to take and pass because I was looking at my portfolio and I noticed that something specifically related to game development was lacking. Aside from the content that I post in this blog and the article on game writing that I wrote for FreelanceWriting.com, there wasn't really anything official for me to talk about. Well, I just changed that with this course. It's documented in my Coursera profile that I passed Story and Narrative Development for Video Games with a 100% grade.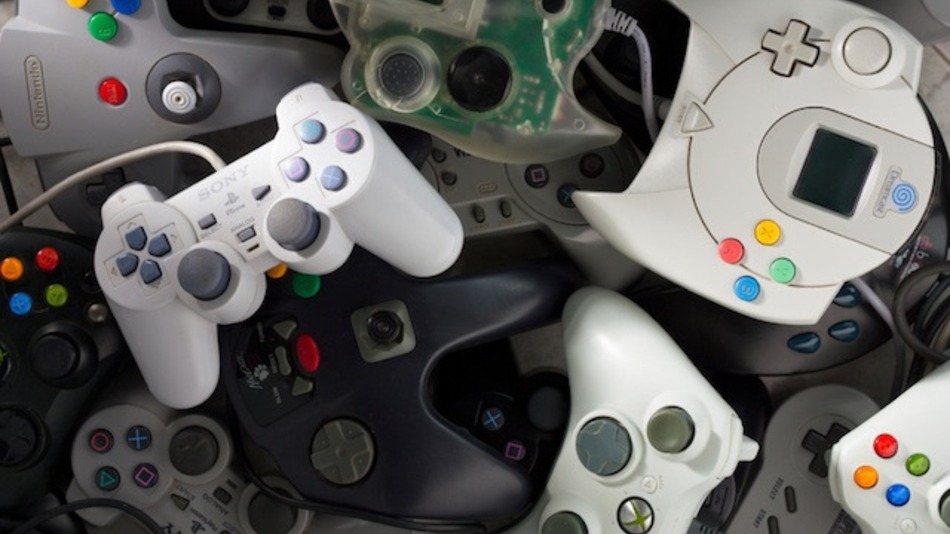 So for any critics who might pop up and say I don't know enough about game writing, you guys and I can always point to this specific blog post as proof of what I managed to accomplish. This is just another step I took in getting closer to doing what I've been wanting to do all along, and that's to lend my writing services for a video game project. While this online course had its challenges, I could tell right away that I was in my element and that I would be focused on every important detail the course threw at me. I'm happy to now say that not only do I know how to write an article or a script, but I also know how to format an understandable game writing document.